Reliable Products. Dependable People.
February 13, 2018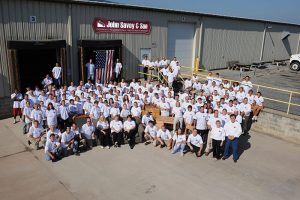 Service Is Our Specialty.
Need help determining what can fit in your student bedrooms and lounges? We call that a Tuesday.
Have a large project and find yourself feeling overwhelmed by the idea of coordinating shipments, unloading deliveries and managing installers? Done by Wednesday.
Do you lose sleep wondering if you remembered furniture for your last-minute transfers? We'll get it there – Maybe even before the weekend.
You have your students and a plethora of other items on your list to worry about – leave the furniture to us. We eat, breathe and live furniture every day of the week, and it would be our pleasure to make your next project a breeze. 
How can we help?