New Driftwood Finish Now Availabile!
March 12, 2020
New Driftwood Finish Now Available!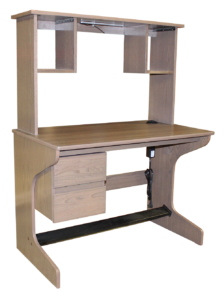 Introducing the newest addition to Savoy's variety of wood finish options: Driftwood on oak!
Our new Driftwood finish is a great way to give any of our time-tested, reliable furniture a fresh, new look – some customers have even mentioned it gives the furniture a slight rustic flare! Do you agree?
Regardless of which design principle you think is best fitting this fun, new color, Driftwood on oak will offer you and your students a stylish and attractive medium-tone option that is complimentary in any room.
Like all of our finishes, Driftwood is applied using our technologically advanced ultraviolet (UV) finishing system, providing a perfect look without producing any substantial VOCs – just one of many environmentally conscientious practices used in manufacturing top quality furniture at Savoy.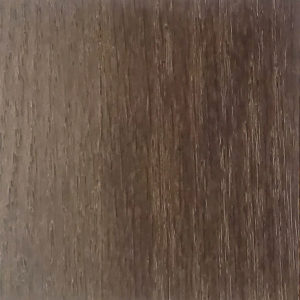 Savoy Contract Furniture manufactures all of our traditional and contemporary styles of furniture in our state-of-the-art central Pennsylvania plant, utilizing the most advanced technology available. Handling all orders in-house allows us the flexibility to custom tailor our products to meet your every need. Presently, we manufacture 10 styles of casegoods, 20 styles of upholstered furniture and infinite combinations of tables and seating. Everything is available with the choice of several finishes and hundreds of fabric selections.
Do not hesitate to send us an email or give us a call (800.233.8953) if we can be of service – we're here to make your job easier.
Savoy Contract Furniture is a registered trademark of John Savoy and Son, Inc.